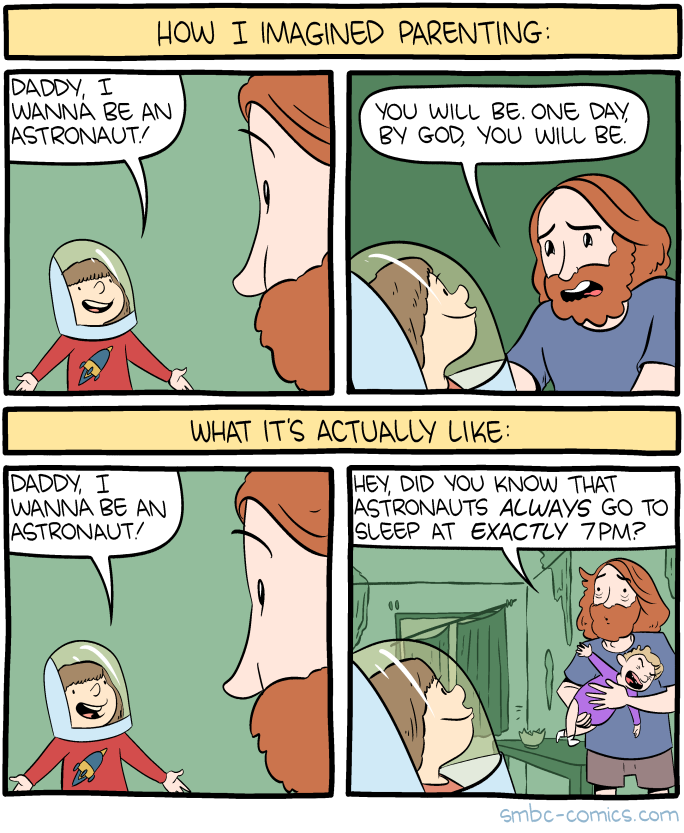 Click here to go see the bonus panel!
Hovertext:
Oh, you love dinosaurs? Well, you'd better brush your teeth or T. Rex will TURN ON YOU.
New comic!
Today's News:
BAHFest is tomorrow! See you tonight, Boston. Most of our tickets are gone, but we still have some available. It's going to be a packed house, so if you want a really good seat, please arrive early! See you there!